Store/Office Hours: Monday - Friday 8am -5pm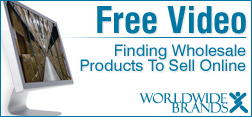 Real Estate Investing Course
Work at home investing in real estate foreclosures, handyman, tax lien, no money down, no down payment, & more.....


Please get in touch to offer comments, join our mailing list...request courses. We will e-mail you the URL...
© Copyright 2000-2008 Millennium Harvest Seminary. All Rights Reserved. 1-209-275-8688.